SE Coaching
Are you newly promoted to SE Leadership?
Are you new to a SE career and still figuring out how best to succeed?
Are you exploring why and how to become a Sales Engineer?
Are you building a brand new SE team?
If the answer is YES, then I can help boost your career through SE Coaching. Very few companies have invested in formalized mentorship and coaching programs for their Sales Engineers, everyone else is trying to figure it out for themselves. It's not rocket science, so eventually, most SEs and SE Leaders do learn through experiences, but a 1:1 SE Coaching can accelerate that path and help you achieve your goals and start seeing results right away. It doesn't matter what industry you are in, the art of Sales Engineering can be learned and mastered through coaching.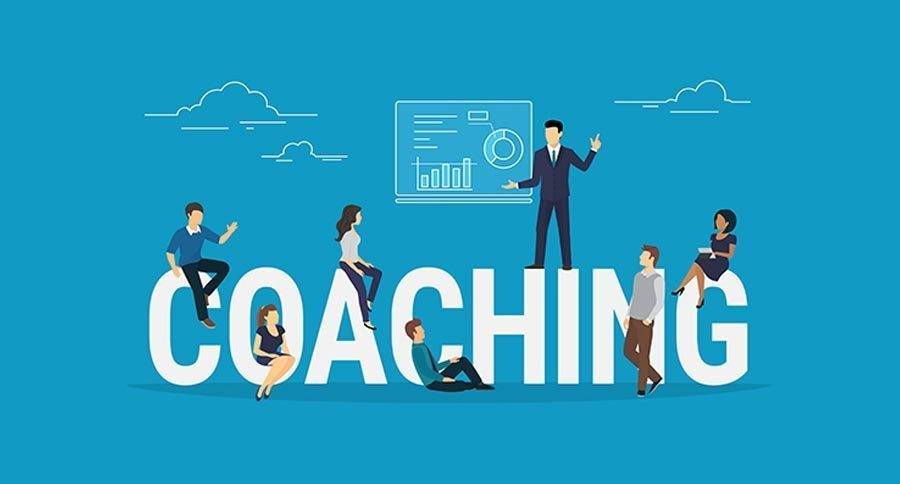 I have developed an extensive curriculum on topics that are highly relevant to the SE profession. The curriculum and coaching format is designed so it can be easily personalized and applied to your unique requirements. Each coaching topic includes theoretical, practical, and emotional elements as well as tangible deliverables that demonstrate the benefits of the coaching program.
Coaching Curriculum Topics include:
Hiring Rock Star SEs: How best to recruit, interview, and win A+ players for your team
Storytelling in Sales Engineering: Applying the art of stories to demonstrate the true value of your products and win trust & credibility with your audience
SE influence beyond sales: Don't just stop at exceeding your sales quotas. SE influence goes beyond sales and can bring success to Product Management, Account Management, and Marketing
Pre, during, and post-demo best practices: We win or lose a deal during a demo. How to make your demos a competitive differentiator
How to make Account Execs your biggest advocates: AE/SE relationship is "complicated". How best to optimize collaboration, trust, respect, and mutual success.
Scale your SE org: Growing a SE team comes with unknown challenges. How best to implement operational processes, metrics, certifications, and KPIs for success.
SE Empowerment: How best to leverage the principles of Servant Leadership to enable, empower, and elevate your team to the highest success.
SE Metrics: Measure your team's true value, define KPIs and capacity models. Demonstrate the best ROI for your team's talent and contribution.
SE Onboarding: Set up your SEs for success by developing the strongest foundation for their growth, from day 1. Define 30-60-90 day onboarding and development path.
Managing Up: Best practices on effectively collaborating with Sales and Services leaders within your company
Coaching Session Prospectus available to download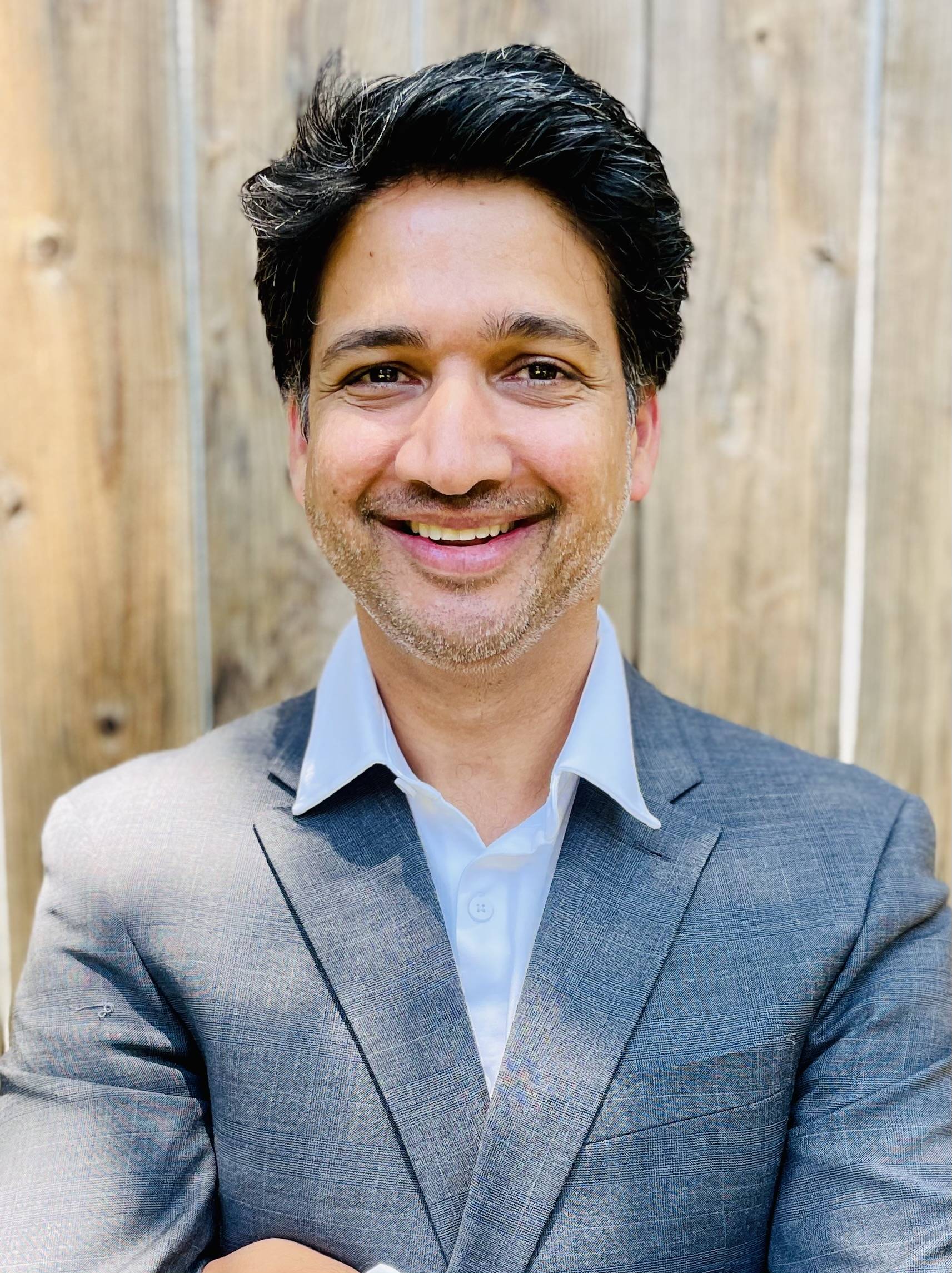 Over the past 20 years, I have built 6 SE teams from the ground up, interviewed 100s of candidates, have hired over 100 SEs, promoted over 30 top performers, and conducted 100s of 1:1 coaching sessions. I believe and live by the Servant Leadership principles. Empowering others and help bring out the unimaginable possibilities in individuals is my passion. As a SE leader, I have generously shared what I have learned along the way through articles, meetups, workshops, and presentations. The SE profession is still evolving and there is more room for sharing knowledge and best practices.
I serve as an evangelist for Sales Engineering and will continue to help, empower, educate, and inspire other SEs I have the privilege to engage with.
For inquiries or comments, you can reach me directly at wadhawan@gmail.com or (512) 293 2036
Interested in a complimentary session?
* I have a full-time job and limited bandwidth to offer coaching services so I only accept select number of clients.